HOW your dog eats is as important as
WHAT your dog eats!
Eating from the ground is unhealthy for many dogs and leads to stomach, back and joint problems.
Dogs with health problems such as arthritis or megaesophagus should be fed upright as a matter of urgency. Bowls on the ground entice dogs to slingshot and lead to flatulence and stomach rotation.
Health impairments and shorter life span for dogs
Additional expenses due to increased vet costs of € 2,000 – € 6,000 for dog owners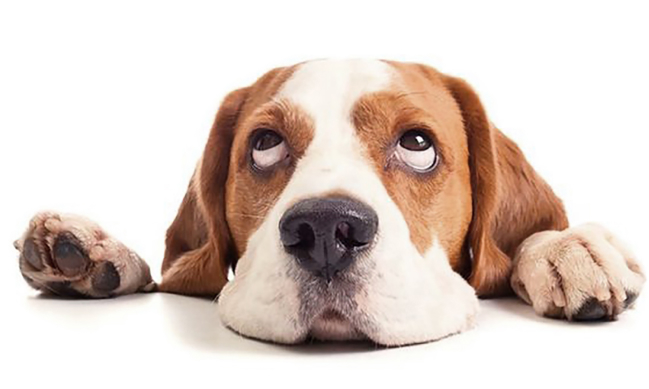 At Foodlift we want to make feeding pets as easy,
pleasant and healthy as possible:
That's why we have developed a height-adjustable foodlift for dogs!
FOODLIFT FACTS
01    Adjustable to the millimeter by electronic control;
02    Simple operation with touch sensors;
03    Easily replaceable stainless steel bowls;
04    Space-saving and stable feed solution;
05    Light weight 5 kg;
06    High-quality and innovative design.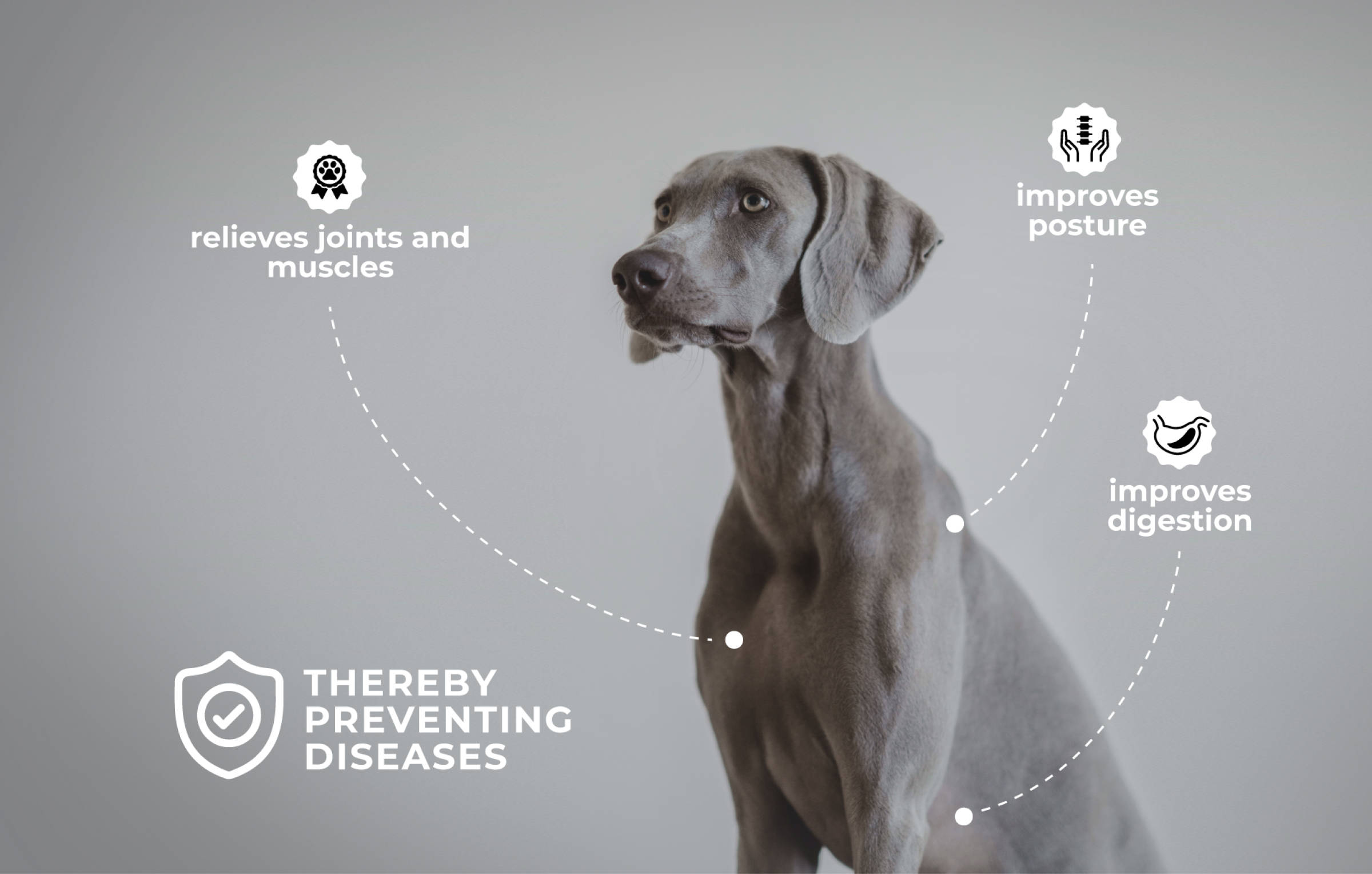 ADVANTAGES OF FOODLIFT
For people:
No bending over is necessary for feeding
Clean feeding without slipping of the feeding bowls
Convenient modern design
Benefits for dogs:
Ergonomic – prevents joint and back problems
Growing up with the dog
Reduces slings and thereby megaesophagus & digestive problems